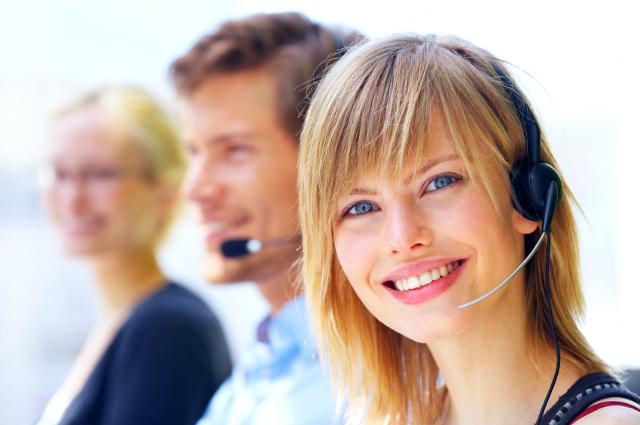 To all of our customers
We appreciate your business.
We are only a phone call or click away.
Providing excellent customer service and outstanding products is our pleasure.
We pledge to our old customers to maintain our well deserved reputation for offering highest quality products at competitive prices with reliable service and we look forward to continuing and expanding our relationship. We welcome our new distributors and promise that you will see very quickly the big benefits of joining our ever enlarging circle of satisfied customers.
Very truly yours,
STAR TOOL SUPPLY