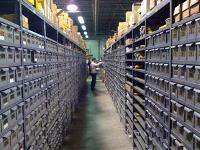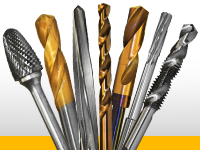 Welcome to
Grand Tool Supply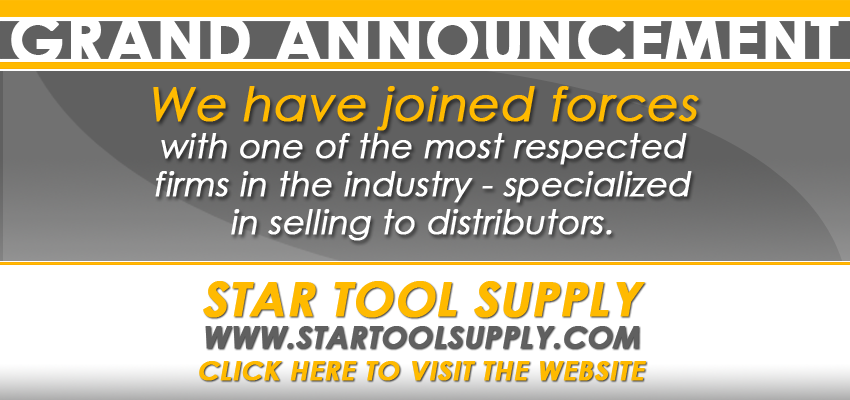 We Offer More
More standard tools including hard-to-find items and hard-to-find sizes.
More innovative, new tool designs to enhance the effectiveness of the new generation of CNC Machine Tools.
More tool styles, including our newest line of basic measuring tools, sourced from other U.S. and global manufacturers.
More online options coming soon .... Including custom pricing, inventory, ordering, and tracking.